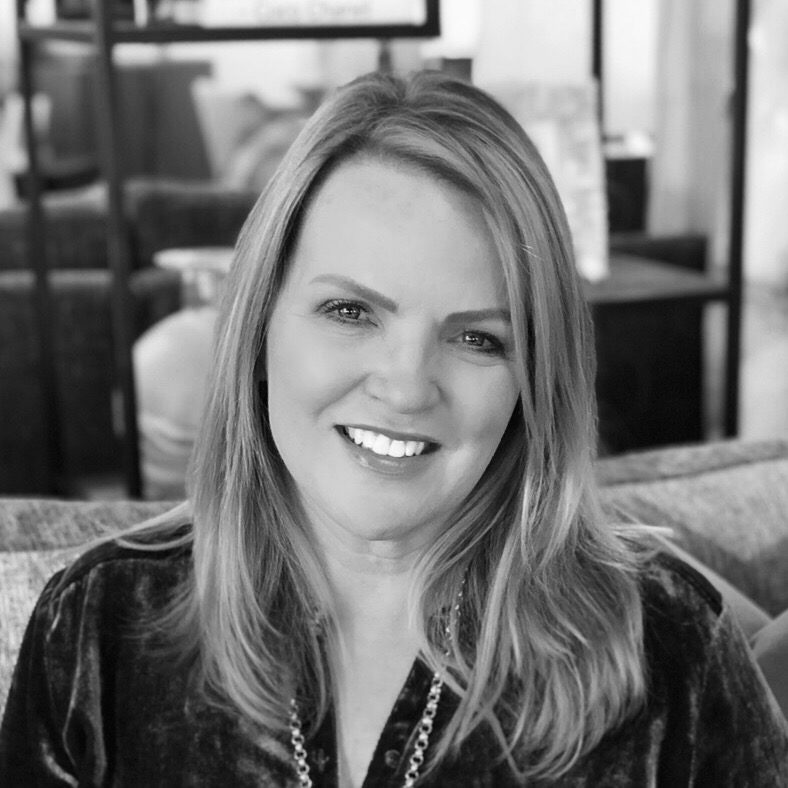 Elegante has been a labor of love of mine for 19 years. I moved to Park City Utah in 1999 and thought that I would just bring something different and unique to this area by opening a furniture store with eclectic style. As the years have passed and design has evolved I saw the need to change. In 2016 I decided to rebrand Elegante to be more interior design oriented and driving in a more universal transitional direction so that when customers are visiting from other areas in the US they can relate to some aspect of what we do. Interior design has always been a part of Elegante but with the Re-branding I wanted to bring that part of what we do to the forefront.
My personal connection to my clients is my focus. My ability to listen to their needs, establish a working design, and deliver a quality product is my #1 goal. I have a staff of experienced designers that work with me. We pride ourselves as being a team when working with clients and have the attitude of no job too big no job too small.
I have worked with clients all over the US and enjoy the times when thinking outside the box is necessary. When a client comes in and falls in love with my store the thing I hear most often is "oh I wish you had a store closer to where I live" . If only I had a dollar each time I have heard that through the years…I would be well on my way to retirement! Just kidding, I'm no where near the idea of retiring as I truly love what I do and I enjoy making new forever friends with clients…that is how involved my design process is. I get to know people to create their vision that sometimes they are not able to create on their own.
I love Park City…the people who live here, the people who visit here and just the beauty that I get to experience daily.
I believe that each day is a new opportunity to deliver the best design possible.
We believe that each person has style and its our job to bring that style into their homes.
We believe that beauty is EVERYWHERE!